Peter Elliott AM – Gold Medal Address
Talk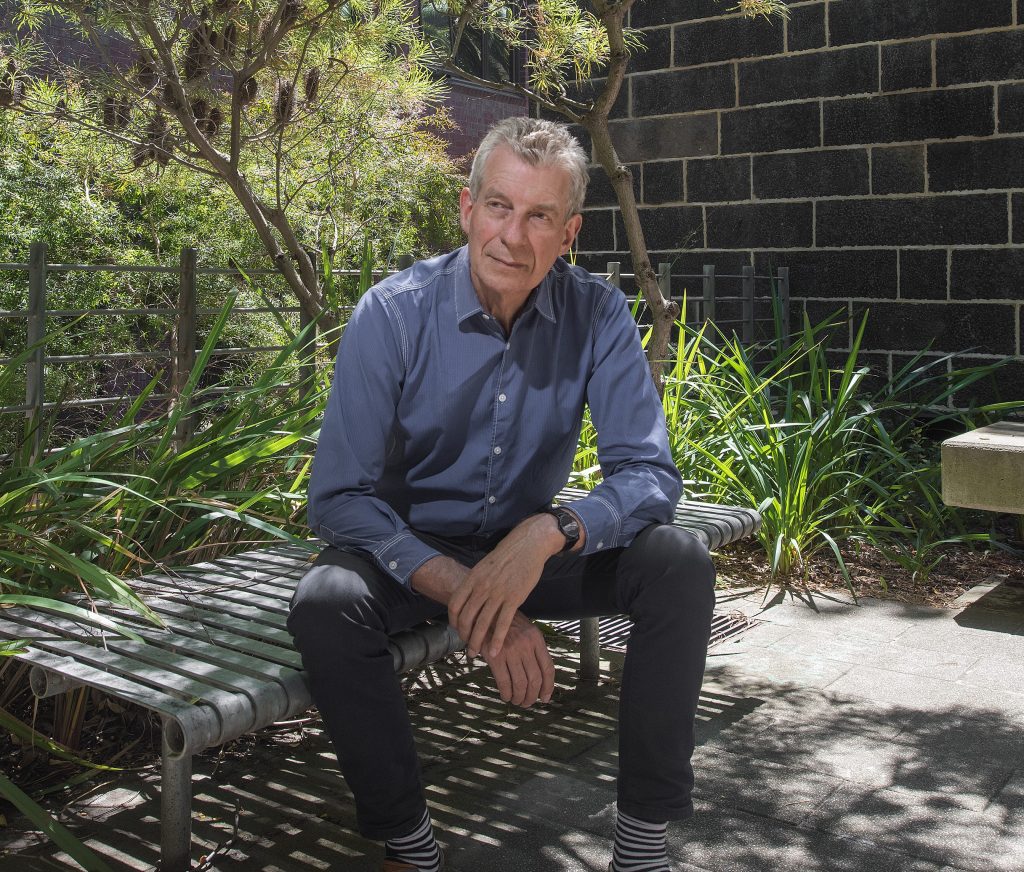 Peter Elliott AM is an architect and urban designer, academic and author and is the recipient of the AIA highest honour - The Gold Medal.
Peter has made an exceptional contribution to the profession as a highly regarded and awarded architect, as a scholar with a long involvement in design teaching, and as an active and valued participant in support of the profession through the Institute, through government and in the broader community. Distinguished by his capacity to navigate the complexities of public commissions with diplomacy and tact while ensuring that the highest design standards are sustained, his work extends beyond architecture into the realm of landscape and urban design.

Join us for drinks afterwards! We would love to welcome you to stay on until 6:45 and have a drink and a nibble with Peter Elliott AM and the Institute team.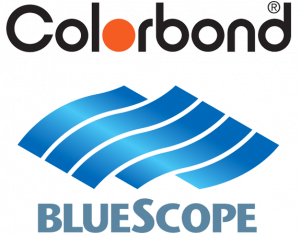 Organisation
Emerging Architects and Graduates Network, Australian Institute of Architects
Venue
Open State Hub, Victoria Square